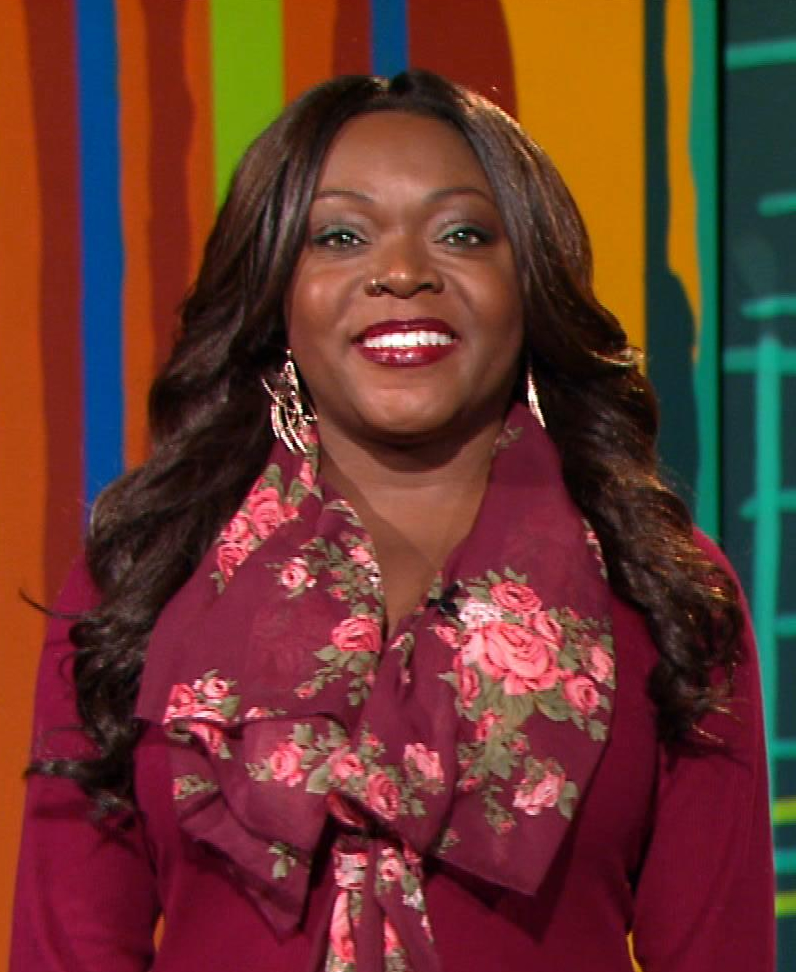 WXXI names Teej Jenkins as host of Arts In Focus, a television series that celebrates arts and culture in Rochester, NY and beyond.
Teej has a degree in Communication and Media Arts from Monroe Community College and 17 years of television experience at WXXI Public Broadcasting Council. She is currently Manager/Producer and liaison to the City of Rochester government access channel City 12, programmed at WXXI. Teej is also the director of the City of Rochester television series CityWise.   
Arts In Focus airs on WXXI Friday nights at 8:30pm and Saturdays at 6:30pm. It also on City 12 Sunday nights at 7pm.